Canvas Partnerships connects brands with cultural spaces. We forge synergies between arts, learning and performance platforms, and commercial operators.
Our mission is to grow the arts, learning and performance sector as an effective marketing medium for brands.
21st Century Britain has never been better educated, socially active and culturally aware. There are over 100 million visits annually in the UK to galleries, museums and arts/performance institutions.
Sales Agent
Canvas maximises commercial potential for institutions and content rights holders.
Our background is in selling partnerships and marketing concepts in major venues.
We will act as your sales agent to add value to your commercial strategy.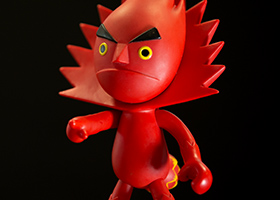 Commercial Consultancy
We have a proven track record in maximising partnership revenue for venues.
We're experts in operations, ticketing, CRM, marketing, experiential and ambient installations.
Let us be your Commercial Consultant to increase revenue.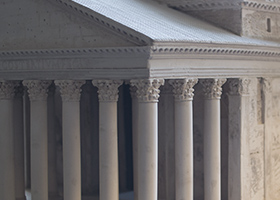 Brands – target quality consumers
We have nearly 40 years of experience in media, marketing and venue management.
We offer unique insight in driving optimum return from any marketing installation.
Working with rights owners, design agencies, media agencies and brands direct, we can offer insight and consultancy to drive return.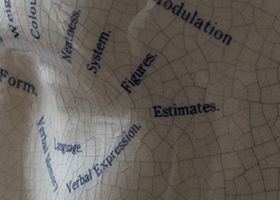 Lee Roberts (Managing Director)
Lee joined Canvas from global leader in entertainment content and venues, AEG, where he was Commercial Director of Global Partnerships Europe and launch Commercial Director of The O2, the world's most successful music venue every year since opening in 2007.
At AEG, Lee was responsible for developing Partnerships with major global brands, engaging clients, creating signature marketing initiatives on site and achieving powerful consumer/venue engagement opportunities for Partners. These include Sky, Nissan, Barclays, Credit Suisse, O2, Visa, BMW, AOL, Anheuser-Busch InBev, Pernod-Ricard, EON, JTi, Procter & Gamble, Sony, AMEX, Coca-Cola, Lanson Champagne, SSE, lastminute.com, Celebrity Cruises, RBS NatWest, Philips, PepsiCo, NBC Universal, Fox, ECCO Shoes, adidas, Nestle and Living Social.
Lee was formerly Sales Director of Virgin Radio, having been part of launch team and developed the station's award-winning sales team under the ownership eras of Sir Richard Branson, Chris Evans and Scottish Media Group. Lee was also responsible for developing new digital and online radio brands along with client sales, agency trading and sponsorship revenue over the period.
A graduate of Oxford University, Lee's passions include art, architecture, history, politics and current affairs, and when time permits, he enjoys flying as a Helicopter Pilot.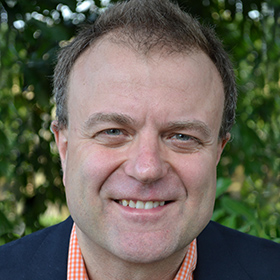 Matt Crocker (Founding Director)
Matt is Director of Sauce Connections, which launched in 2008 with the innovative concept of offering water to commuters on the London Underground displaying advertising. Sauce Connections has now grown to become a full-service field marketing agency offering solutions around major commuter concentrations including Underground, National Rail and Airports hubs.
Sauce Connections' client portfolio includes British Airways, Sky, 3, Calvin Klein, British Gas, HTC, Next, Mini, Radisson Blu, Nintendo, Colgate-Palmolive and Prudential.
Prior to that Matt worked at Virgin Radio in Agency and Client Media Sales, where he met Lee….
020 3519 0545
Lee Roberts
lee.roberts@canvaspartnerships.co.uk
07973 307 056

Matt Crocker
matt.crocker@canvaspartnerships.co.uk
07951 350 731

Postal address
Suite 34
New House
67-68 Hatton Gardens
London EC1N 8JY